Haha i thought Nico is going to get banned forever and that is what i am worry about because if he was banned then my model for the lich king will be wasted.
here is the screenshot of the lich king: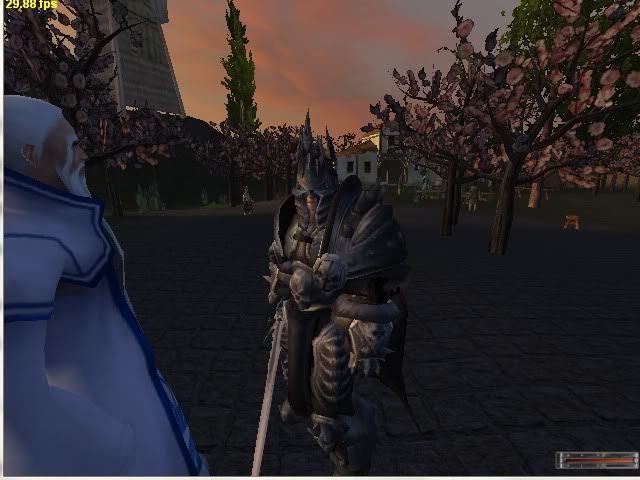 What i done is just basically made the lich king set and some other model .
Now nico best friend can use this finally!
Nico got banned it is because he insult Darwin.
Okay get to the main point :
I have put Lich king full set in the mod already .
Also he didnt just use my lich king set he also my my other model such as drake. (DRAGON)
When u start a new game you will able to use the lich king's armor and sword . ENjoy!
If you think this mod is awesome then you better come and play my mod :
http://www.mbrepository.com/file.php?id=2531