This is the full set of Lich King From World oF Warcraft.
The model is made by Alex Dragon (LUNG) and the model is here or in my mod :
http://forums.taleworlds.com/index.php/board,207.0.html
This is a gear that is made by me and a german guy called Paladin Nico want me to make hi ma lich king set so here it is .
Thank you Paladin Nico for the credit and i love it!
Password is protected in this file .
Also there are many models like this :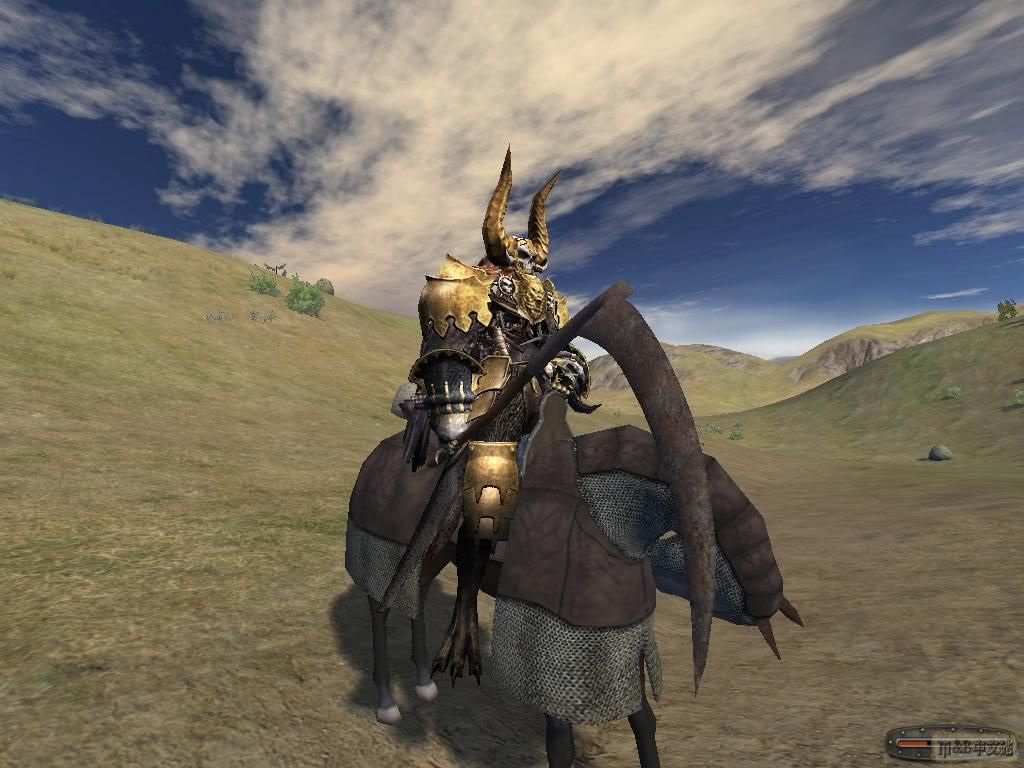 If any one is interested and wanted some of my models ask me first.