Description
NEW TWEAKED TEXTURE IN VERSION 1.1!
This is a texture replacement of the water/ocean world map texture in M&B. It was made for Warband, but should also work for any version of M&B.
I designed it to best match with
Gutekfiutek's Polished Landscapes
mod, which I highly recommend (although this mod will work without it.)
Installation
1) Unpack the included Textures folder into your chosen module's folder (for example, Warband\Modules\Native\)
2) Make sure the module.ini file in the module's folder has the line "scan_module_textures = 1"
Uninstallation
1) Delete the file "ocean.dds" from the module's Textures folder.
Version History
1.1 - Tweaked texture for better color
1.0 - Initial release
Screenshots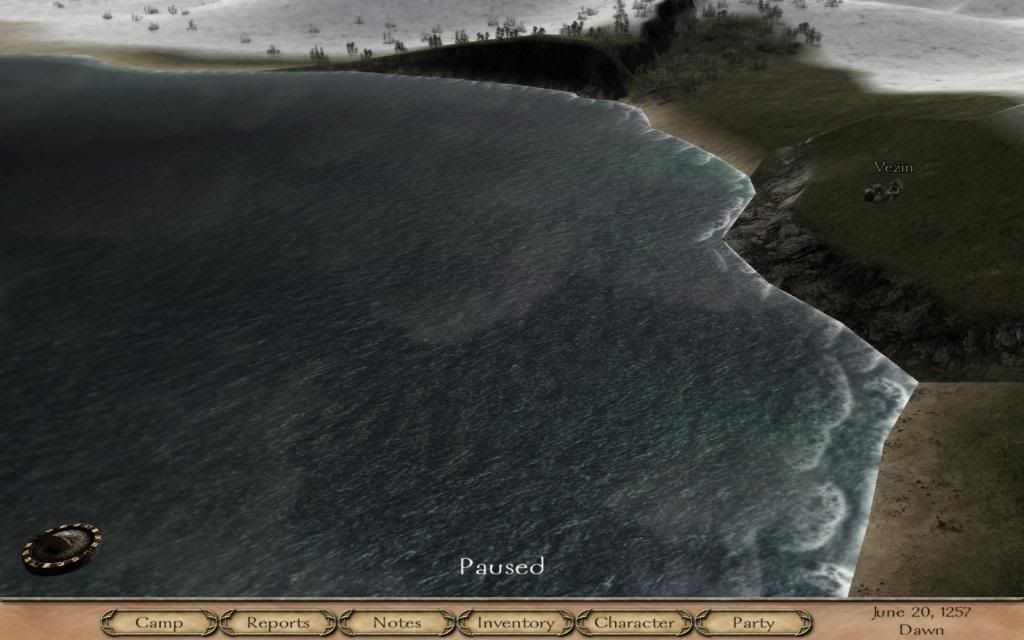 Real Water v1.1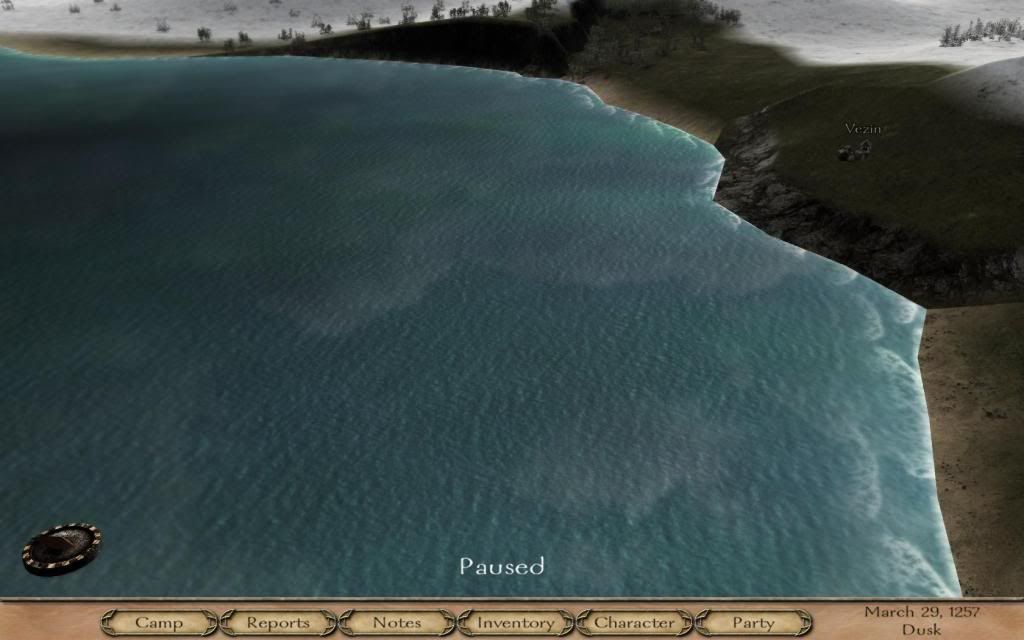 Default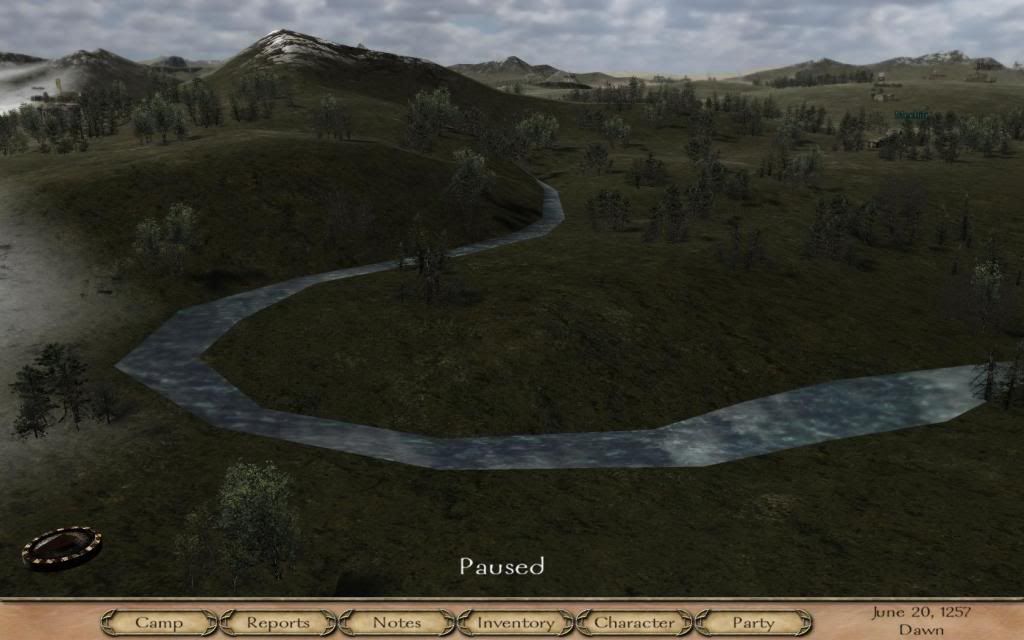 Real Water v1.1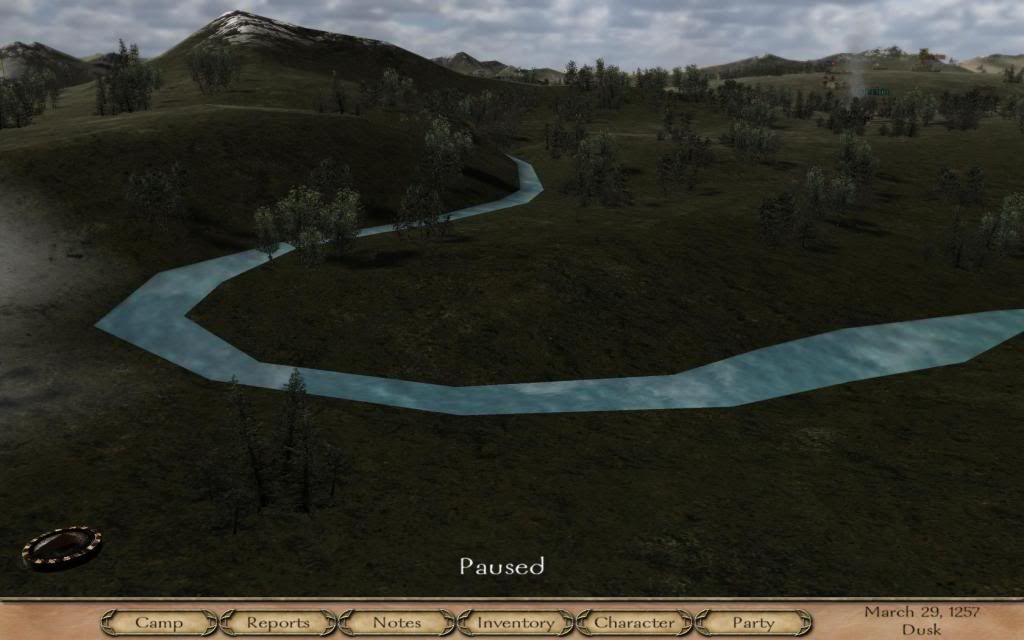 Default