Updated version of Broken_One's face pack, older version here (should be updated soon).
http://www.mbrepository.com/file.php?id=1941
Changes
-Optimized texture sizes.
-Option to add jewellery using the "beard" slot.
-Age slider re-enabled.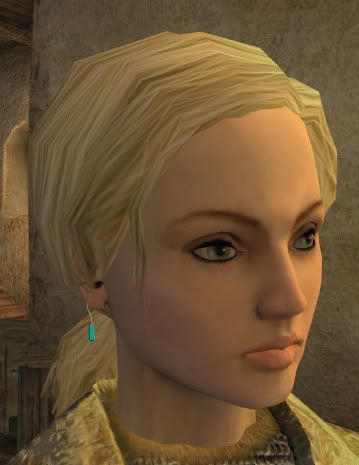 Installation: Just unzipe the file and put it in any Module you want to play, for example: if you want to use it in Native, just put it in Warband/Modules/Native.
Add below two lines in Module.ini
load_module_resource = materials_face_gen
load_module_resource = meshes_face_gen
Delete below two lines in Module.ini
load_resource = materials_face_gen
load_resource = meshes_face_gen
finally, if you want to enable jewellery put skins.txt into your module folder, (may want to backup old one if you are modding the 'native' module.